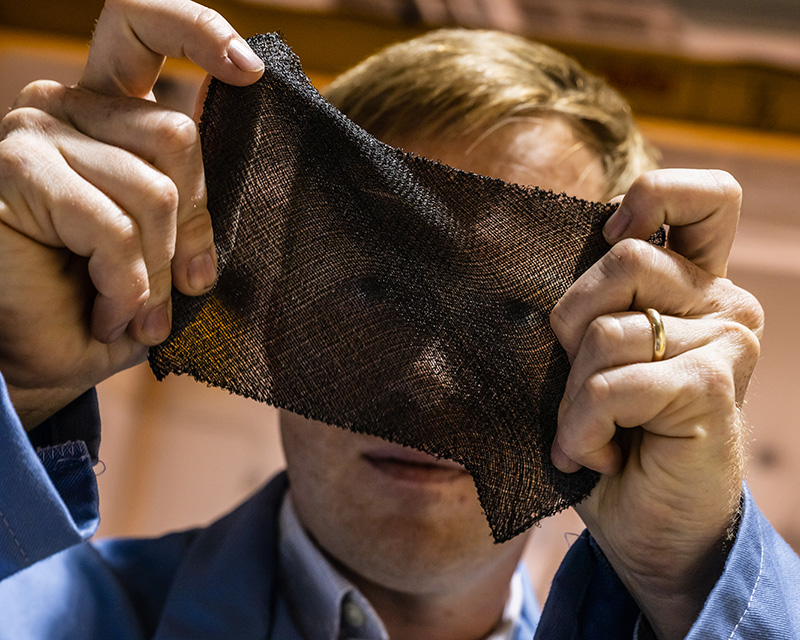 What is
Galvorn?
Galvorn is a next-generation material that pairs giga-level performance with gigaton-plus climate potential.
Grown out of cutting-edge research and commercialization work at Rice University — and further developed with support of the National Science Foundation, U.S. Department of Energy, NASA, and the United States Air Force — Galvorn cracks the code on the promise of carbon nanotube structures.

It is available in a variety of form factors and specifications, including yarns / cables, tapes, and mesh / fabrics.
BROWSE PRODUCTS
Galvorn:


Built for the future.
Here today.
We're making carbon- and energy-intensive materials obsolete.
Metals such as
steel, aluminum, and copper
are finite resources, developed with dirty and extractive processes that negatively impact communities and the environment.
The climate crisis, the clean energy transition, and the 'electrify everything' movement are driving a massive transformation of industries and infrastructure globally.
Simply making metals "greener" isn't enough. The future demands a new material that redefines what's possible. That material is Galvorn.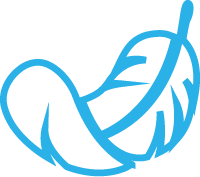 ULTRA
LIGHTWEIGHT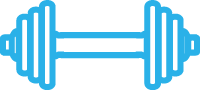 SUPER
STRENGTH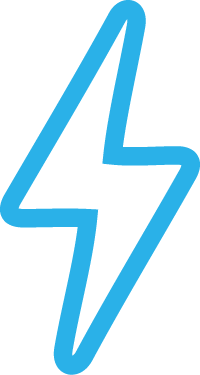 ELECTRICALLY
CONDUCTIVE

FLEXIBLE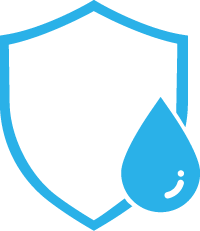 CORROSION
RESISTANT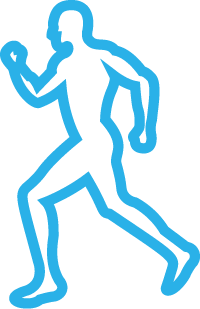 BIO-COMPATIBLE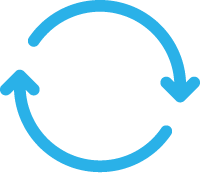 ABUNDANT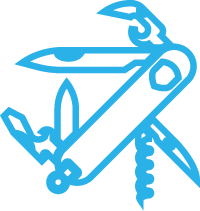 ADAPTABLE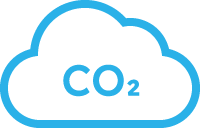 CLIMATE
NEUTRAL