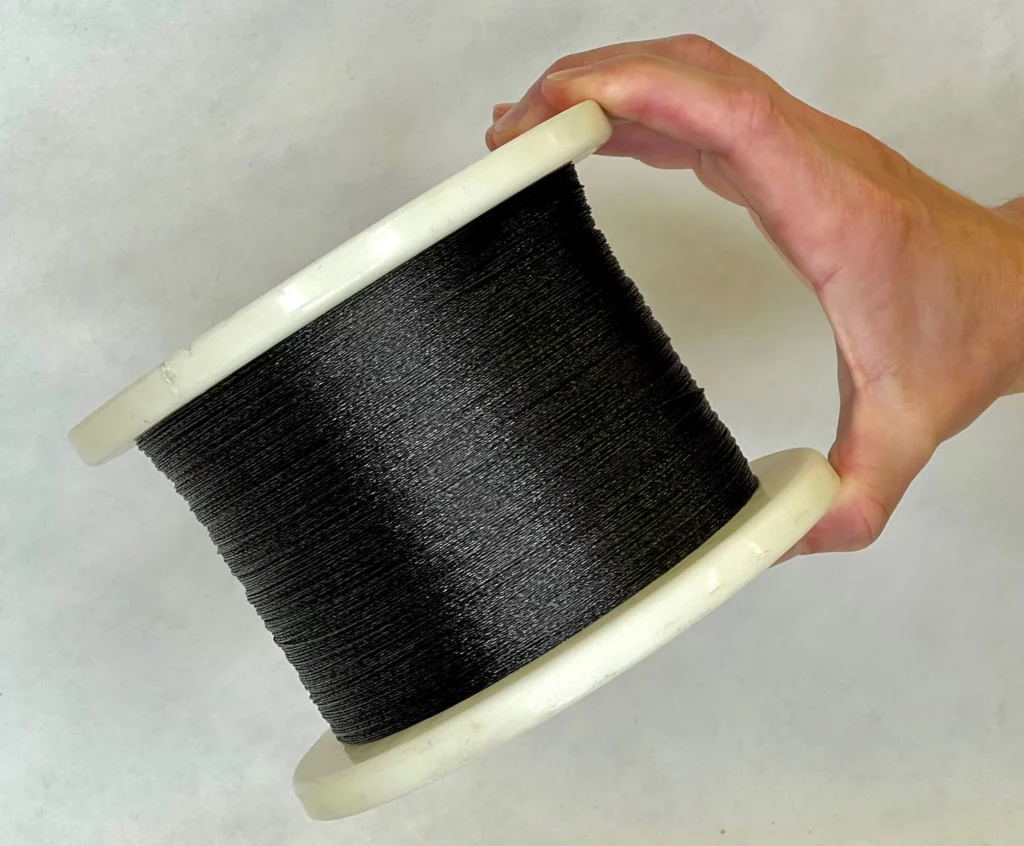 Greater Houston Partnership recently highlighted the unique position Houston has created for companies like DexMat to foster growth in what is considered the "Energy Capital of the World". Development of advanced materials like the carbon nanotube products made by DexMat can be scaled for commercialization with net-zero greenhouse gas emissions while at the same time producing hydrogen.
See the full article by the Greater Houston Partnership here:
Learn more about Houston's energy industries and why it's set to become the Energy Transition Capital of the World.
For further information on DexMat's efforts to develop a clean source of CNT materials please see our post here. To learn more about Rice University's Carbon Hub, you can Take a look at the Carbon Hub Youtube channel or the Carbon Hub website to learn a bit more about the state of carbon technology. And, if you would like to learn more about our carbon nanotube products that could eventually be made with decarbonized forms of carbon, follow the link to our online store below!